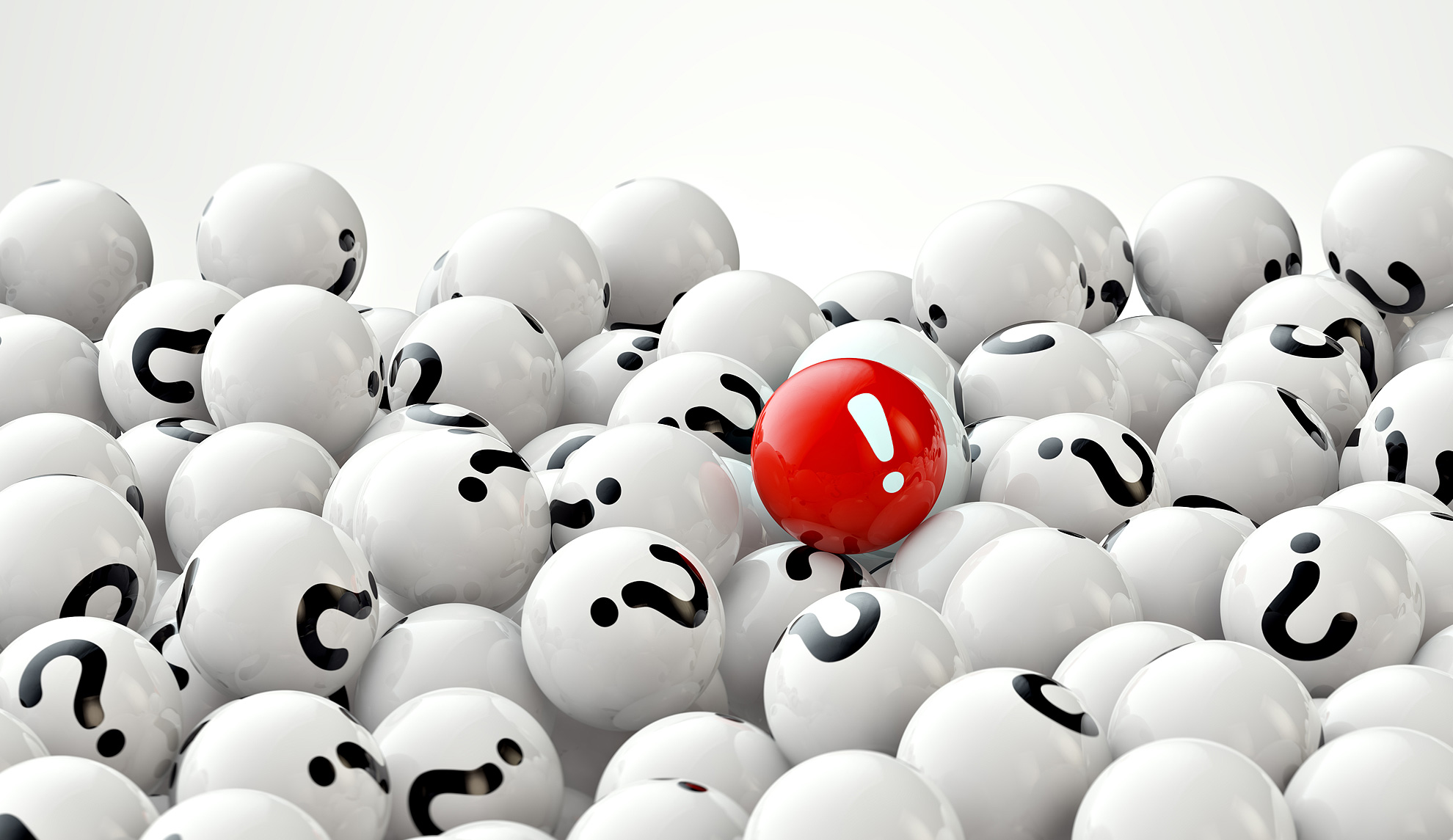 Transitioning to New Owners
Transitioning to New Owners
When you're a small business owner, what do you do when you're ready to retire? Businesses change hands every day. Succession planning ensures that when you're ready to retire, your business stays open and continues to be a valuable community asset. Even if retirement is a decade away, establishing a business succession plan is a crucial step in planning for your future.
A good business succession plan can help you:
Transfer ownership
Prepare your finances for retirement
Provide for your children/heirs
Prepare the business in case of unexpected events
A business succession plan may involve choosing a successor or selling the business outright. The right exit plan for you will depend on several different factors. The NIACC Pappajohn Center and North Iowa SBDC works with owners and buyers to ensure a smooth hand-off and long term success of the business. We are not a broker or bank, but we have helped established companies and jobs stay in North Iowa.