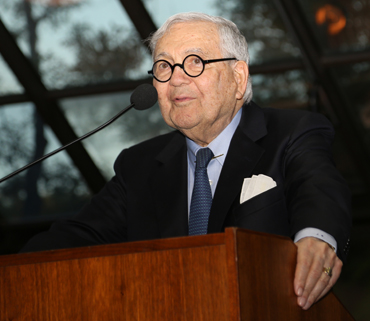 The Pappajohn Entrepreneur Gala celebrates the entrepreneurs who make our communities a great place to work and live. The Pappajohn Entrepreneur Gala was held Tuesday, October 11th, 2022 with a reception, dinner, program, and awards honoring entrepreneurs.
Sparking innovation
Entrepreneurs are dreamers and inventors - and you're never too young or too old to innovate. Find the resources you need, from mentors to business topic experts.
Planning for success
With one-to-one business counseling and world-class entrepreneurial training, the NIACC Pappajohn Center & SBDC can help you de-risk the startup process.
Putting the pieces together
We'll be here to help you put it all together - from your first business plan to your first major expansion, from your startup to your succession strategy.
What's new

Success Stories
Growing a stronger community with North Iowa's entrepreneurs
View All >>