Survive To Thrive – The 3 Step Process to Restaurant Success
November 16, 2020 @ 3:30 pm

-

5:00 pm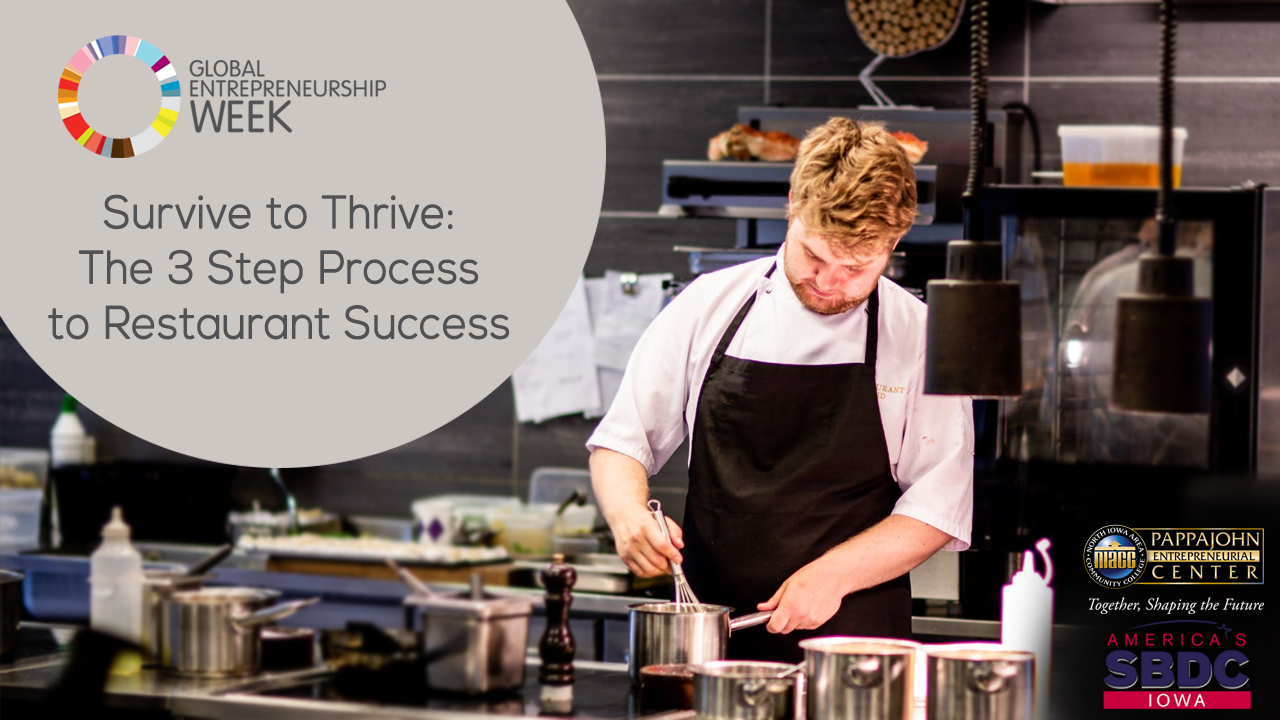 Restaurants are notorious for hard work and low profit margins which often leads to hard work and prayer.
In this session, chef and food business consultant, Deagon B. Williams, will share her proprietary 3 step framework for creating, maintaining and measuring food business success.
We will look at the 3 pillars of all successful food businesses: the brand, the financial model and then the food- as a means of creating the strategic road map to success so that you can know where your efforts are going and how to make money on your success.
Register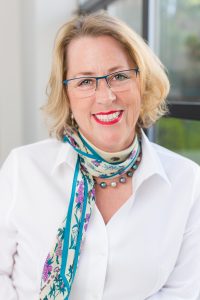 Deagon B. Williams, Proprietor of Culinary Business Strategy, is a chef and food business consultant who uses broad and deep industry knowledge and an unbound intuitive curiosity to her clients with their projects to realize the next level of business opportunity and success. Deagon completed culinary school at La Varenne in Paris followed by an intensive apprenticeship program all while eating her way through the streets of Paris and the European continent. Deagon was part of the first wave of American women to work their way up the kitchen ladder in high-end kitchens. She began honing her management skills and style beyond her culinary education as the Executive Chef at the Heritage House on the Mendocino Coast at the age of 24. She later rounded out her culinary education with a BA in Sociology and an MBA with an emphasis in Entrepreneurship and Marketing.
She brings 20+ years of experience as an Executive Chef, event planner, business owner, business development specialist, mentor and consultant to Culinary Business Strategy as well as counsel with SBDC clients. Since 2008, Deagon has worked with clients to refine, improve and enhance their internal and external operating systems through flawless execution and strategic growth road maps.
Culinary Business Strategy works with food entrepreneurs to establish positive strategic connections between people, products, and services.
Global Entrepreneurship Week
This event is part of the NIACC Pappajohn Center & SBDC's Global Entrepreneurship Week. Learn more about the 2020 Global Entrepreneurship Week in North Iowa.